About Us
Jual Group Limited is a group of companies with its headquarters in Accra - Ghana, and was incorporated in 2001. Since it's incorporation, Jual Group has been working with KSB group in the West African region. KSB (Klein Schanzlin Becker) Group is a German Company and a world leading manufacturer of pumps and valves. Our control Panels products are developed in Partnership with suppliers who offer best manufactured electrical components such as ABB etc.
Our Mission
---
To constantly improve what is essential for global West African market regarding Industrial and Residential application by new innovation & mastering technology. We tend to serve all of Electrical pumps, accessories and Electrical Engineering , system integration and automation .
Our Vision
---
To be the company that best understands and satisfy the needs of solution for pumps, motors, valves and accessories, electrical control panels and systems established in Ghana that needs for global west African markets.
Product Spectrum
Pumps & Accessories
---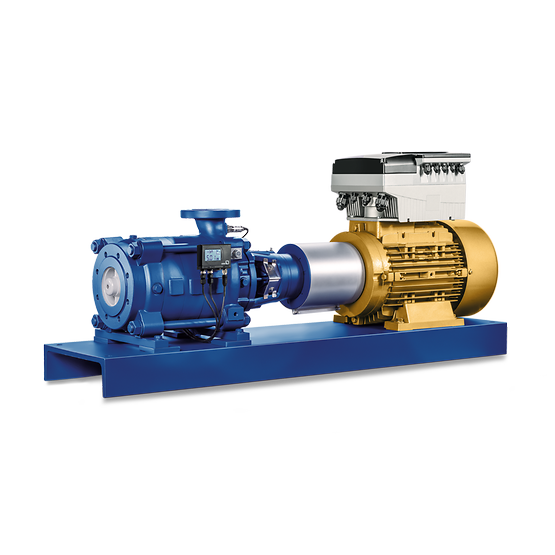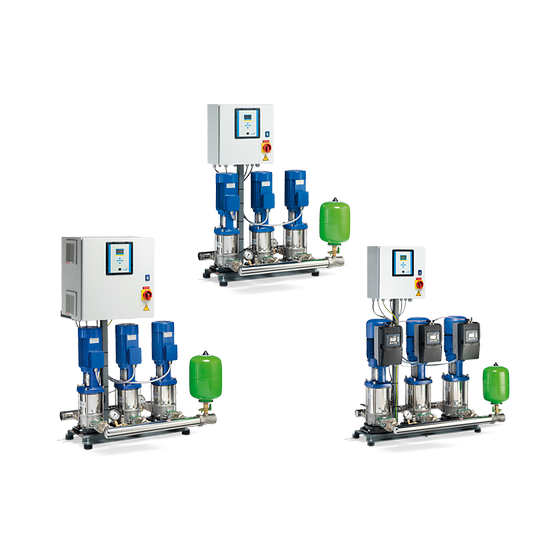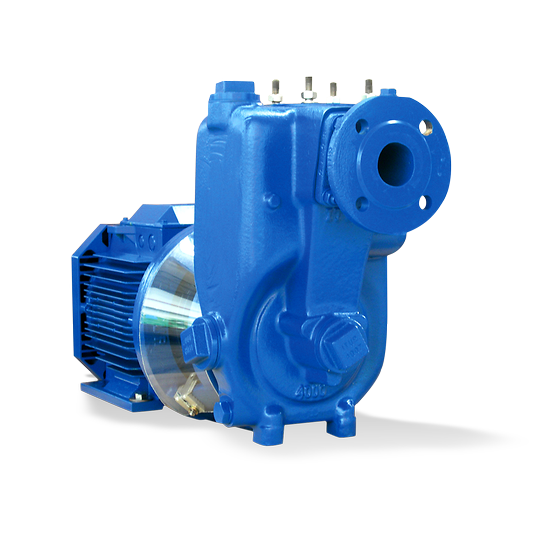 LV & MV Electrical Control Panels
---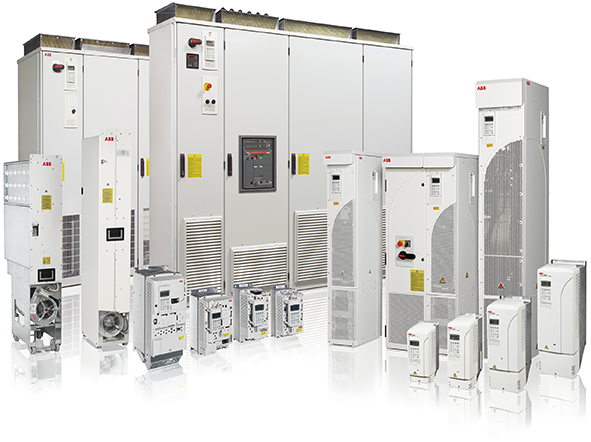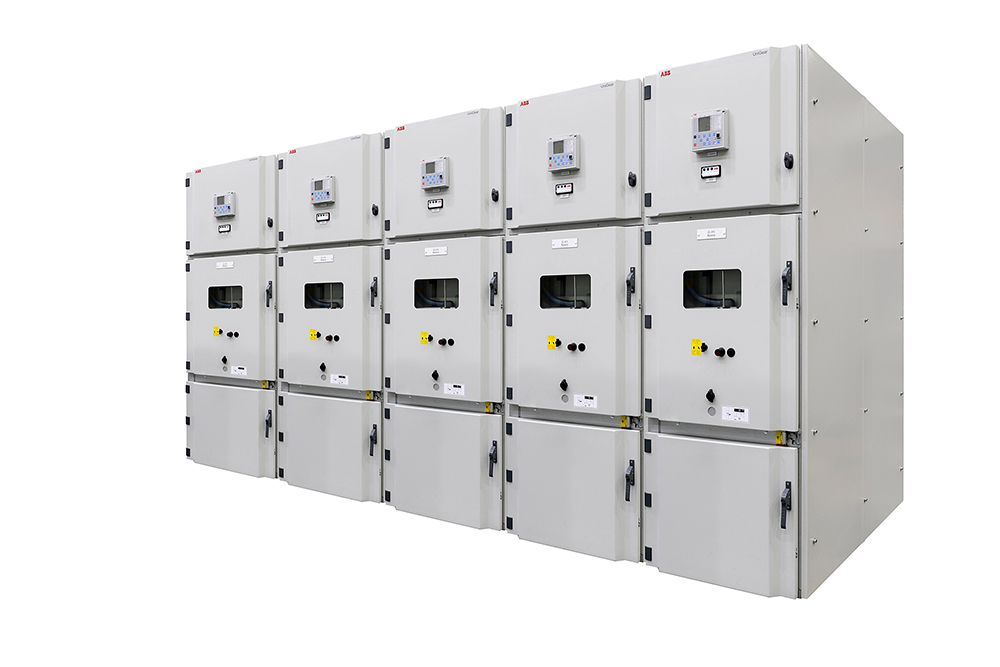 Valves
---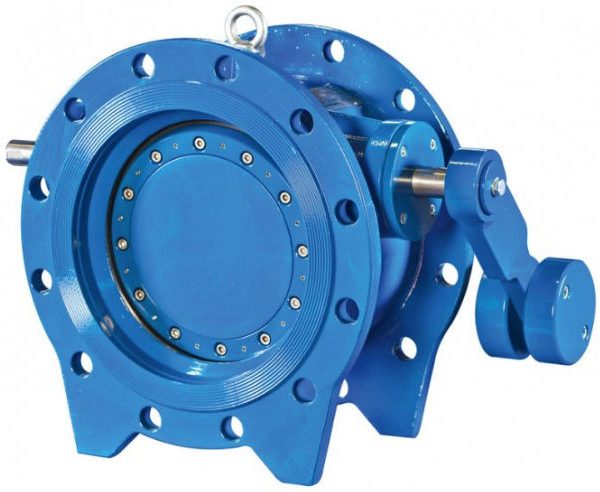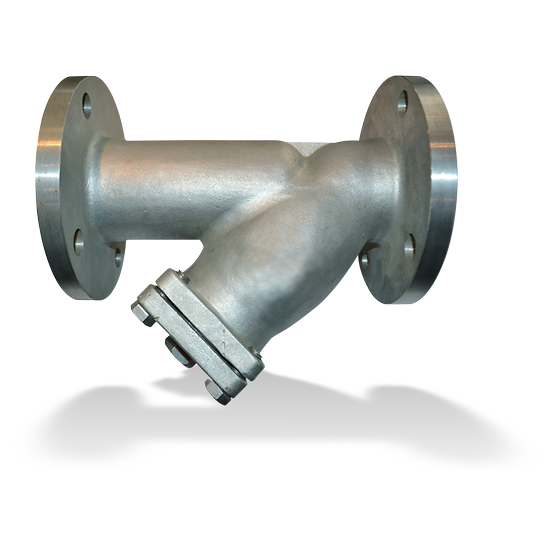 Motors & Drives
---